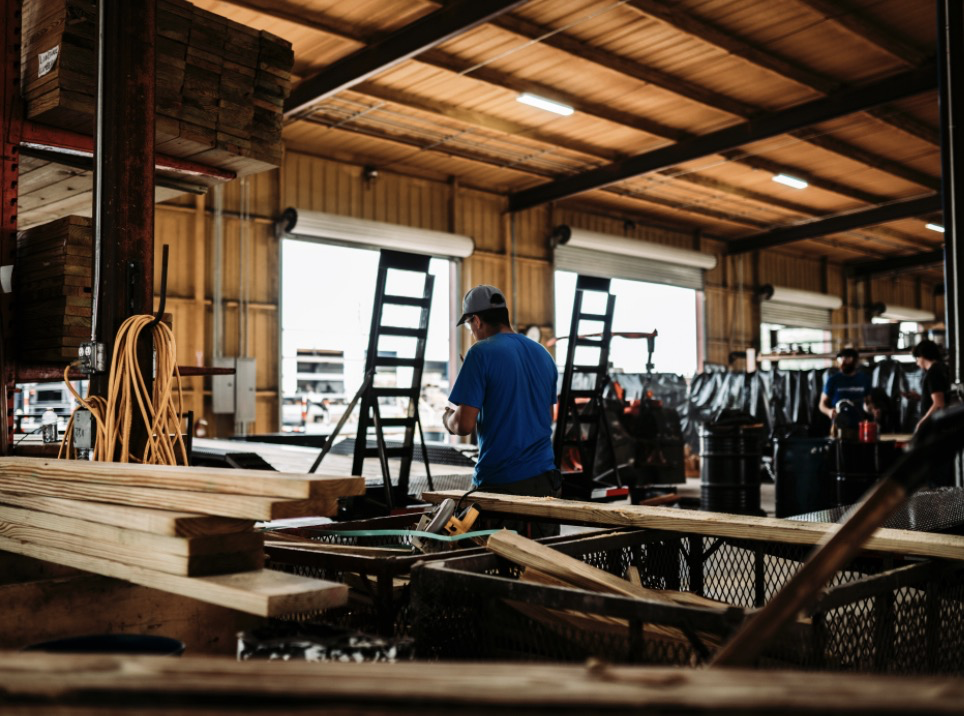 Founded in 2016, Altisc is an e-cigarette brand

originating from an independent home
furnishing company, with its Chinese subsidiary
based in Shenzhen & Hongkong. Altisc is committed to
providing consumers with high-quality, naturally-
made, fashionable and unique e-cigarette
products that are made of wood.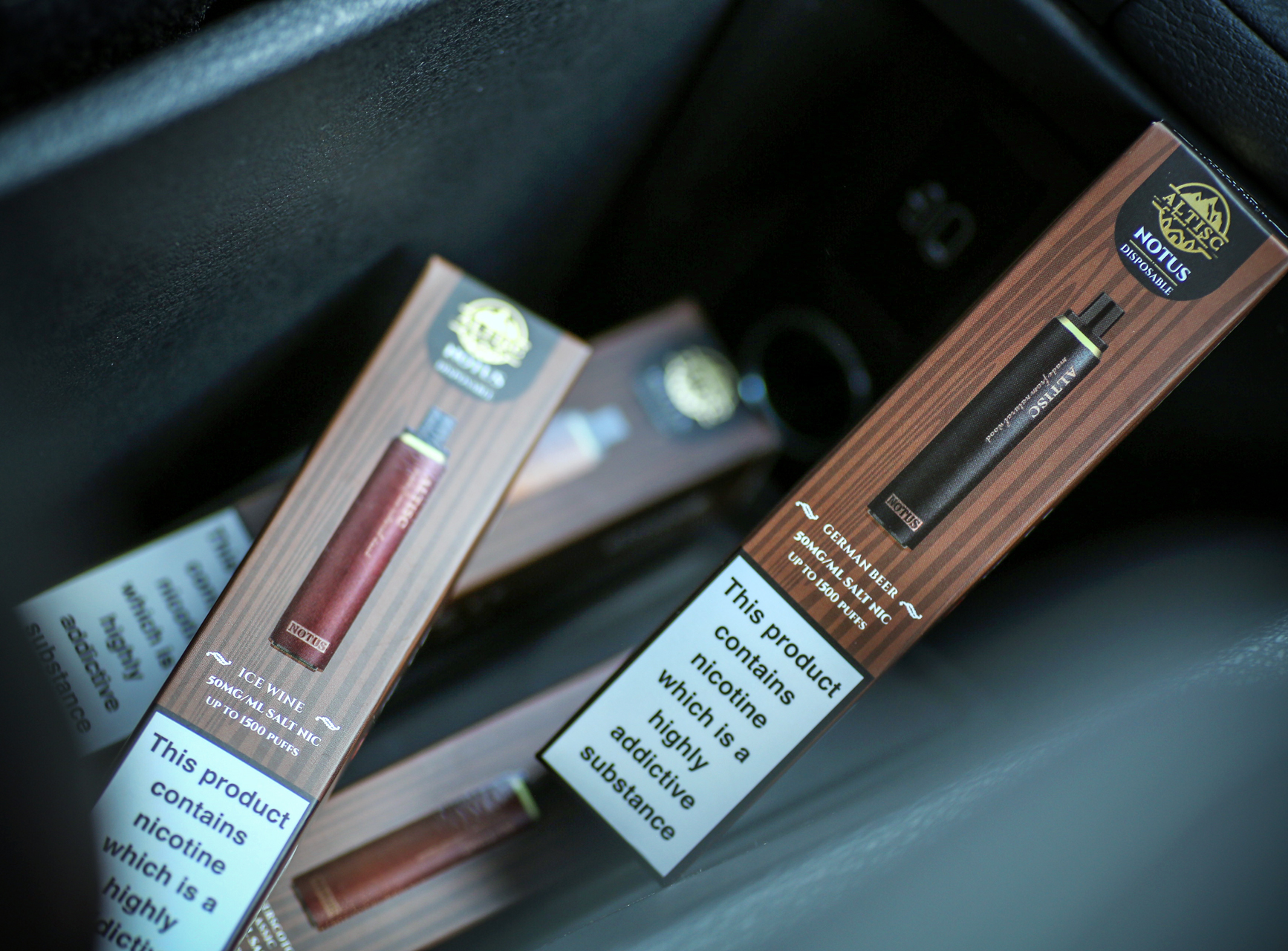 "Go beyond excellence" is the core brand value of Altisc. All of our staff is professional and senior practitioners with 6-10 years of

experience in the e-cigarette industry and more than 10 years of experience in the furniture industry. Under our most stringent
operation standard for material selection and production, our e-liquid is only sourced from the best quality e-liquid manufacturers
in China. While ensuring the excellent quality of Altisc products through continuous adjustment of product taste as well as strict
quality inspection and testing procedures, our vision is to bring consumers an extraordinary, unique experience that surpasses
all other products on the market.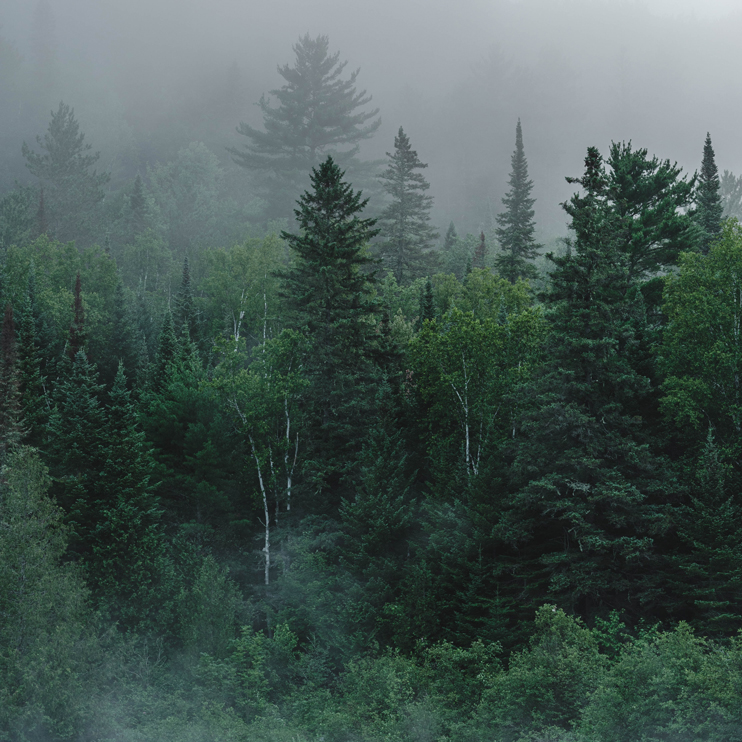 Rooted in the philosophy of "Symbiosis with Nature", Altisc attaches
a high importance to environment and health. Ever since the primitive
society, human being has been intimate with and closely related to
nature. For the first time, Altisc designers attempted to carefully
source leftovers of wood furniture and process them into e-cigarette
casings, giving a new value to waste materials. The appearance of
our finished product abandons the overly complex texture and
decoration, not only retaining the original texture of wood but also
exhibiting a gentle and calm aesthetics of nature.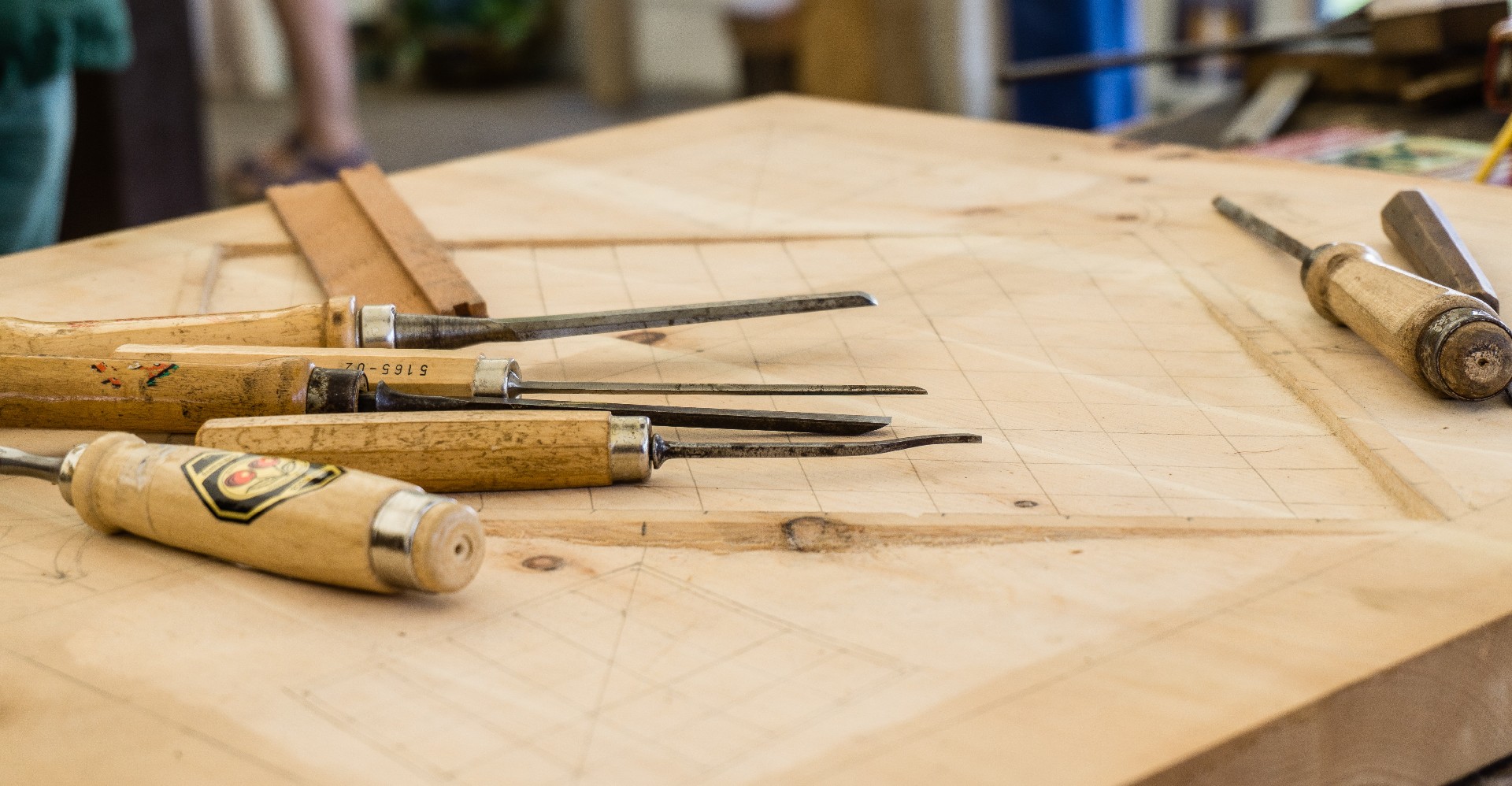 Our idea is to make e-cigarette into a handicraft that can be
collected as art rather than some disposable stuff. We hope to
reduce the use of plastic by reusing leftovers of wood furniture,
so as to awaken people's awareness to environmental and nature protection.